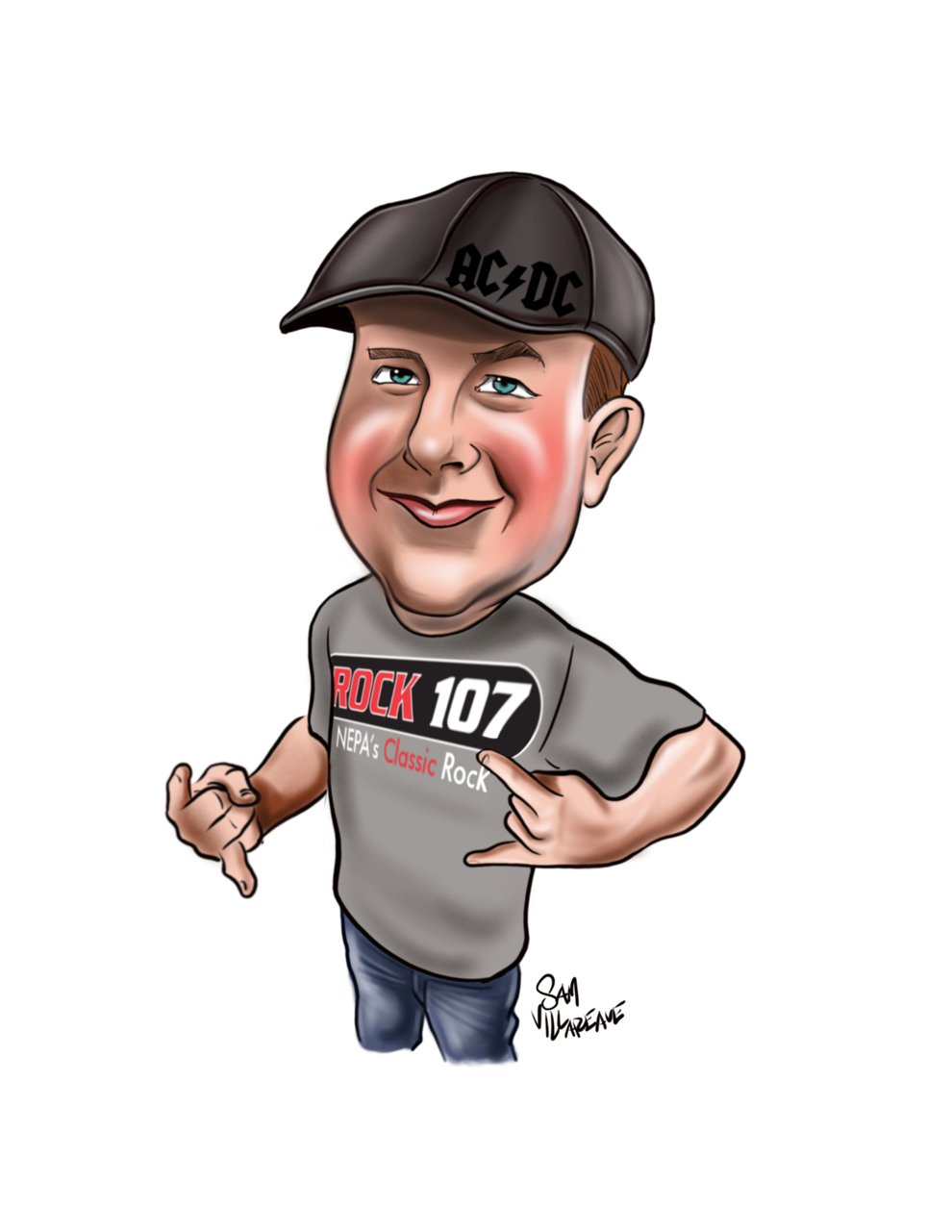 | 
 |
| 
I started working at Rock 107 in 1998 . It is the station I grew up to. After a few years of climbing the ranks from promotions assistant and part-time on-air personality to assistant Marketing Director. I have been running the Rock 107 Fun and Games Department since 2003. Recently I took over as the Program Director 
I am also your host on Rock 107 Monday-Sunday 3-7pm! Take a Listen! You won't regret it. Listen Here. 
As far as outside the work place, free time doesn't come along much.  I love the outdoors, hunting and camping. Love music and can spend hours going through my cd collection. A huge fan of Creedence Clearwater Revival, Black Sabbath, Ozzy, Dio, Motley Crue, Genesis, Guns N Roses 1986-1990 (the greatest rock n roll band that ever walked the face of the planet), The Beatles, Johnny "Cougar" Mellencamp, The Doors, Kiss (1980-1992), Van Hagar and Pink Floyd (with Roger Waters).
Follow me on Twitter or Like me on Facebook.
Contact me hoover@rock107.com