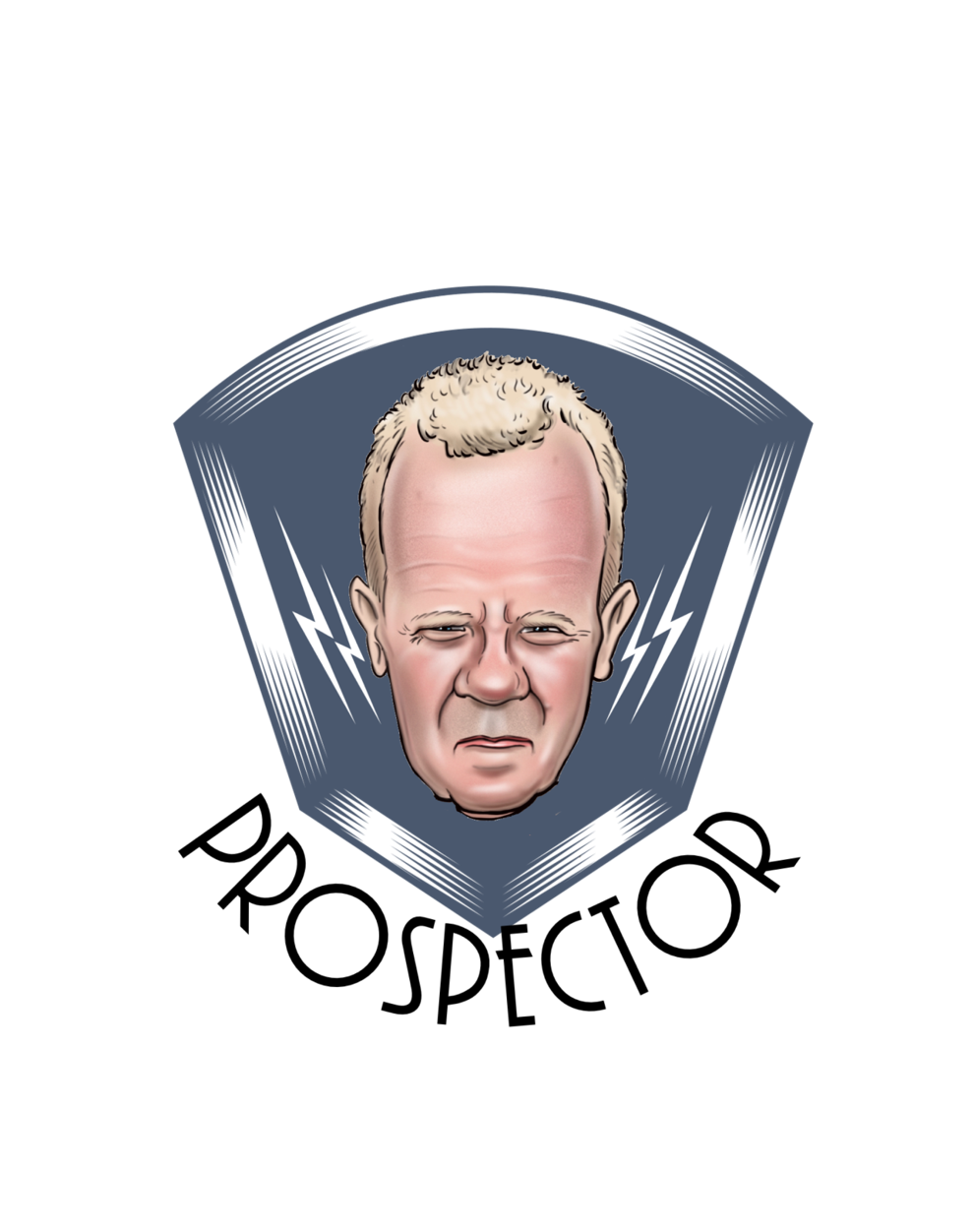 Check out Prospector's New Podcast NEPAtism
Hear Prospector chat with interesting people who live and work here in NEPA.
Here is the RSS feed – https://post.futurimedia.com/wezx/playlist/rss/50.xml
If you miss a show, no worries Subscribe to Prospector's Prime Cuts Podcast for a daily best of Prospector and other Leftovers so you never miss a thing.
On Stitcher
https://www.stitcher.com/s?fid=356401&refid=stpr
About Me:
Born in Scranton PA, surprisingly, I have never been asked to move by any government agency despite a misspent youth filled with flaunting authority and petty vandalism.
Luckily, I never moved on to serious property crimes or other offenses. When I was thirteen, ROCK107 signed on the air and my friends and I became obsessed. We would constantly bother the DJ's to play us songs by AC/DC or Iron Maiden. My how the tables have turned.
Rock 107 ran a "Daring DJ Contest" in the summer of 1982; the idea was to write a letter and say why you should be given an hour of airtime on ROCK 107! My two best friends and I wrote a letter and WON! Yep, I was on ROCK 107 for one hour on a Sunday morning in the summer of 1982. However, the bosses will not count that towards my seniority so I am out an extra couple of weeks of vacation.
I was hooked. I remarked on the way out the door that being a DJ "would be a fun way to make a living!" Couple that with my ridiculous need for attention and I was pretty sure that I wanted to be on the radio.
After high school, I went to Marywood College (before it was a university) and studied Radio and TV Communications. I landed a couple of part time jobs on the air at various wimpy radio stations in the area before Dave London hired me part time at ROCK 107 because as he put it "we need some long haired rocker types around here." That was in 1988 and minus a stint where I moved to the beach in Delaware and a quick firing from ROCK 107, I have been here ever since.
I've bounced around from part time to overnights, then on to the night show. Heck I even did a couple of years on afternoons before landing in the morning. About the only thing I've never done at ROCK 107 is the midday show; maybe they think I will scare off the hard working people of NEPA.
Regardless, I love ROCK 107 and the fabulous people all over that listen to our station. I am here for the long run…unless they fire me again.