Spend The Nights With Alice Cooper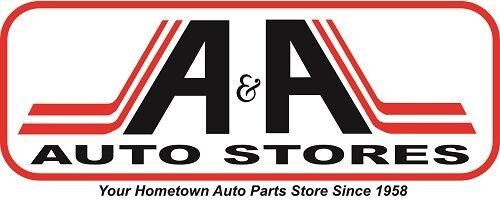 MONDAY-FRIDAY 7P-12A
Rock 107 has your favorite nightmare 5 nights a week!
 Call Alice toll-free at 888-99-ALICE to request your favorite rock tune, or email him at alice@nightswithalicecooper.com.
Cooper plays requests as well as his favorite songs, answers email from his fans, and interviews celebrities. Celebrities he has interviewed on his show include Joe Perry of Aerosmith, Brian Johnson of AC/DC, Ozzy Osbourne, Meat Loaf, Rob Zombie, Glenn Danzig, Def Leppard, and Jerry Springer. Alice Cooper's radio show also plays rare tracks of classic rock artists, along with blues, early punk rock, and psychedelic music.
Fueled by