"Alexa, ask rock one oh seven to listen live."
"Alexa, play rock one oh seven."
"Alexa, ask rock one oh seven for live radio."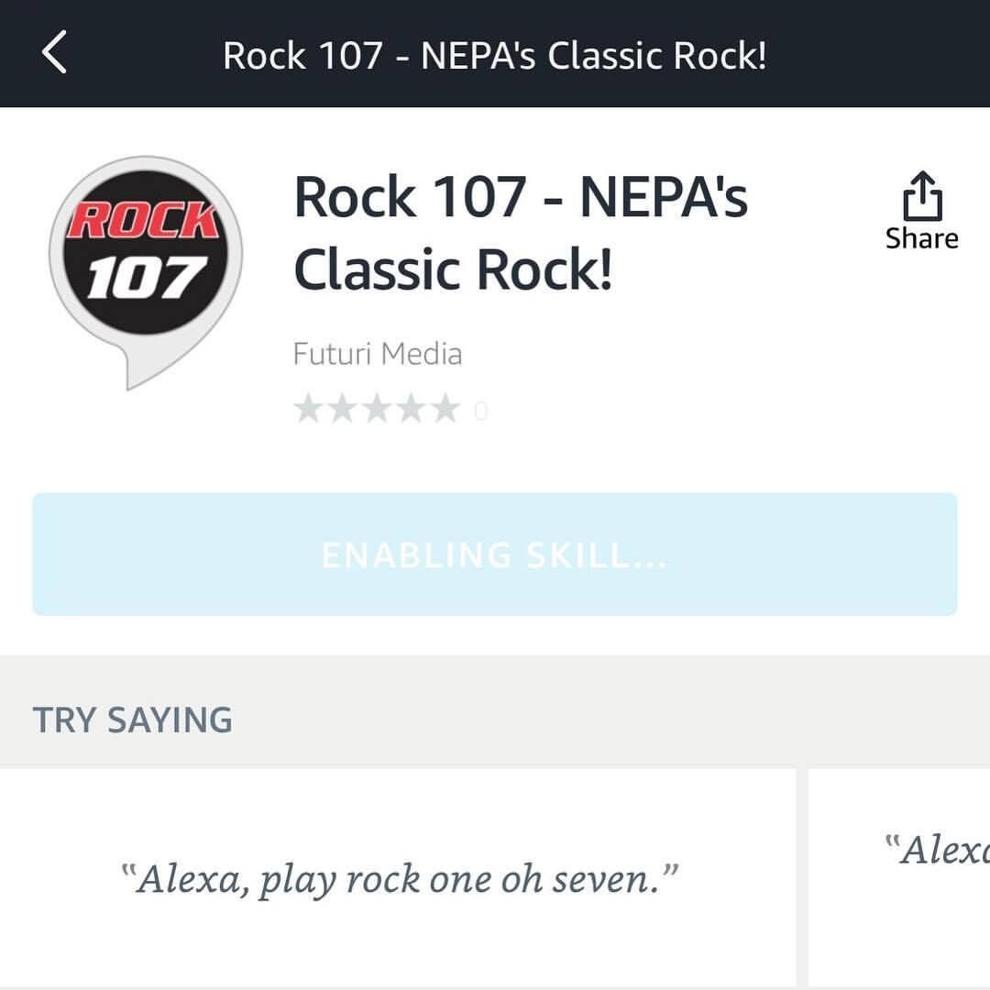 Great news! ROCK 107 is now on your Alexa-enabled devices, including Amazon Echo and more.
Here's How:
Open the Alexa App, available on iOS and Android.
Select "Skills" from the dropdown menu and search for "Rock 107".
Tap on "Rock 107 " in the search results and choose "Enable Skill" to add Rock 107!
Once you've added Rock 107, just say: ""Alexa, play rock one oh seven."
Or "Alexa, ask rock one oh seven to listen live." Or "Alexa, ask rock one oh seven for live radio."